EARN MORE FROM EVERY SALE
Looking for a way to earn some extra cash online? Sign up for Cardiomood's affiliate program today and start generating revenue from your website, social media posts, and other online platforms!
With our program, you'll receive a special link to Cardiomood that you can share with your followers and customers. When they click on your link and purchase something from Cardiomood, you'll earn a commission on their purchase – so what are you waiting for?
Start spreading the word about Cardiomood's amazing device and start generating money today! Check out our affiliate programs below!
CHOOSE THE PERFECT PROGRAM FOR YOU
10% Commission Program
Choose your unique discount code to offer 10% off to your customers and earn 10% commission after each sale.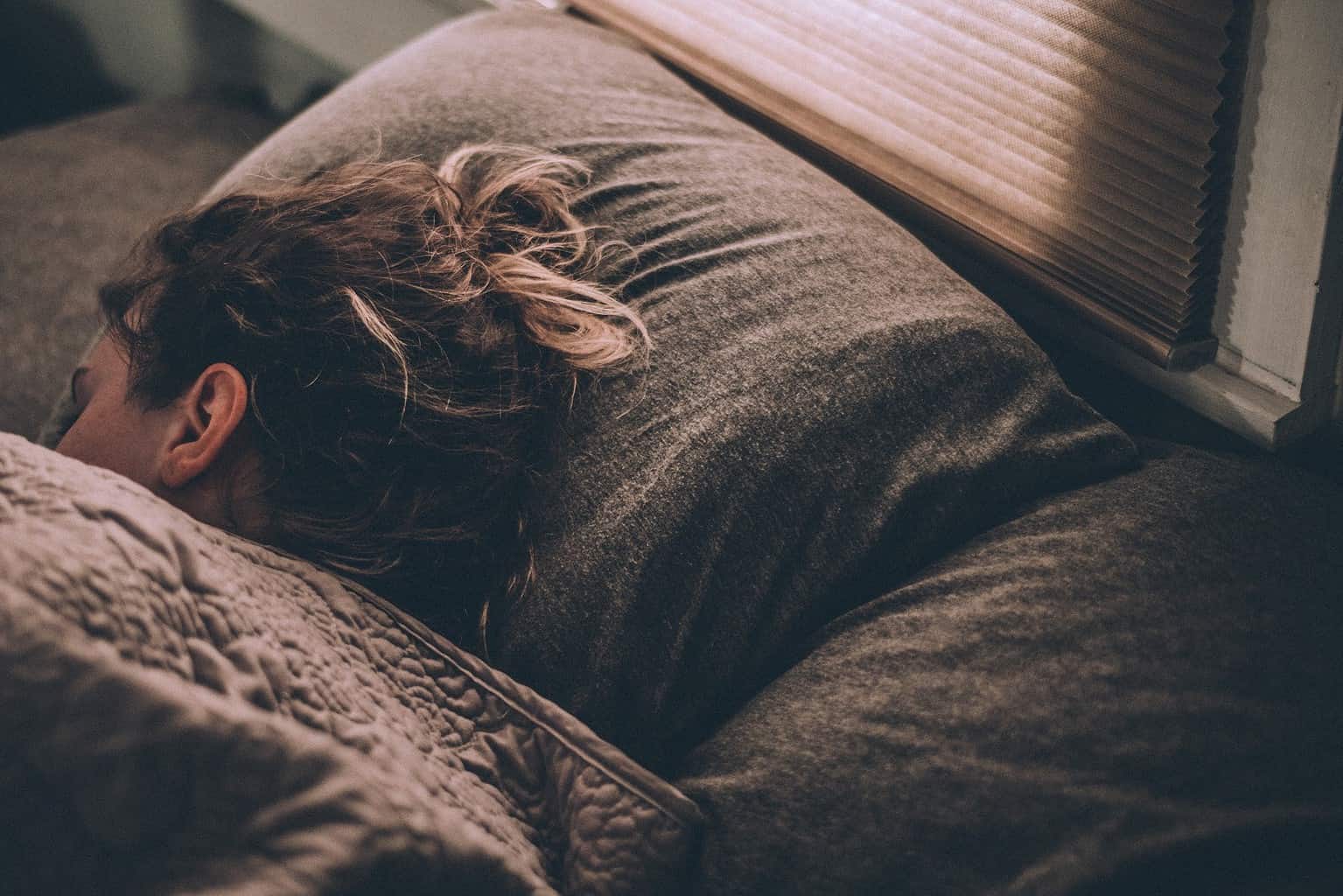 20% Commission Program
Earn 20% commission after each sale. Generate more from promoting Cardiomood to your audience.