BE AT THE TOP OF
YOUR GAME
Buy CardioMood
BEST RECOVERY AND
SLEEP OPTIMIZATION
Buy CardioMood
Get healthier by following lorem Ipsum. Proin gravida nibh vel velit auctor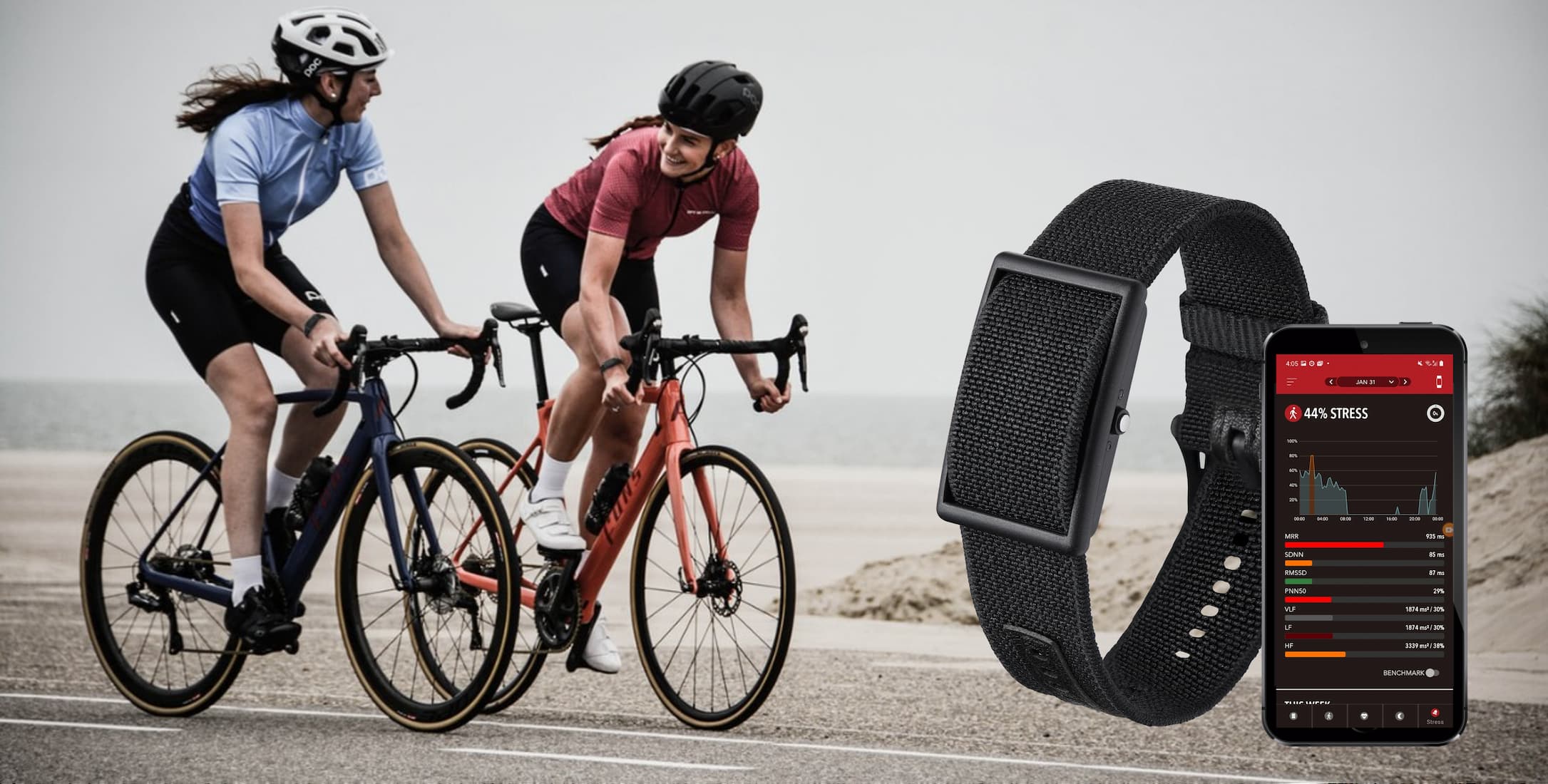 CLINICAL GRADE MONITORING TO IMPROVE YOUR ENDURANCE

Buy CardioMood
SENSE YOUR HEART
IMPROVE YOUR PERFORMANCE


Buy CardioMood
Back in 2013, CardioMood released an app to monitor HRV at rest using various devices. The CardioMood app has been used by thousands of users since its release. To improve accuracy and reliability, we joined forces with Corsano Health, using the medically proven CardioWatch 287 device as our data collection device of choice. The Corsano 287-1 is intended for use by physicians and other health care professionals and is governed by the European Union Medical Device Regulation. This transition from patient monitoring to providing reliable and accurate medical-grade metrics on the CardioMood platform has demonstrated its ability to track fitness levels and monitor health in an unrivalled manner. That is only the beginning. CardioMood is committed to providing its users with the highest quality data possible in order to improve their health and performance.
The first clinical grade Heart And Health Tracker
CardioMood SmartBand – The most advanced and complete clinical grade cardiac monitoring solution to analyze your key heart & health metrics to improve your performance and recovery.
CardioMood
Unique Selling Points
Easy to wear it all the time, anywhere
Thanks to the ergonomic & aesthetic designs, comfortable straps, long battery life of 7-14 days with easy re-charging and water-resistant casing.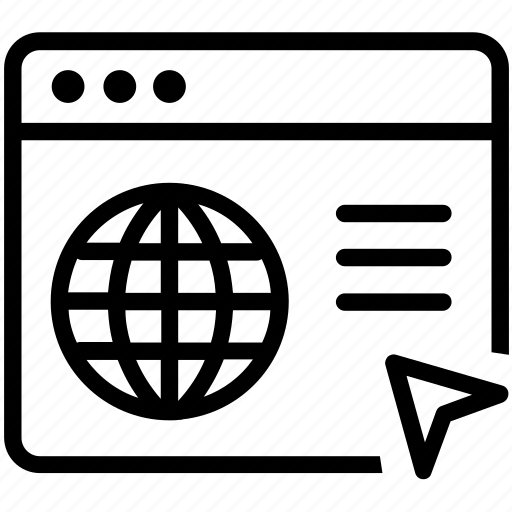 Easy to navigate on-line platform
Consumer friendly design allows for easy tracking of status, augmented with coaching & health insights.
Most affordable highest yielding sensing offering in the market today.

Clinical precision multiple parameter Health Monitoring
Developed and clinically validated in partnership with renowned healthcare institutions. See the science.
Secure and private health cloud, that complies with the highest standard of data security and GDPR-proof.
Which cardioWatch is right for you?
CardioMood 287-1B
Main Tech
Sensors
Vital Parameters
Raw Data
Sampling Frequency
Size
Battery life
PPG
PPG, ACC,  Temp.
HR, HRV, Skin Temp.,
Sleep, Activity
YES
25 HZ
25 x 37 x 9 mm
5 - 7 days
CardioMood 287-2B
Main Tech
Sensors
Vital Parameters
Raw Data
Sampling Frequency
Size
Battery life
BUY NOW
PPG Multicolor
PPG G/R/iR,
ACC, HEATFLUX, GSR
HR, HRV, SpO2, EDA, Sleep,
Core Body Temp, Activity
YES
32 HZ
25 x 40 x 10 mm
5-10 days
€287
BUY NOW
€499